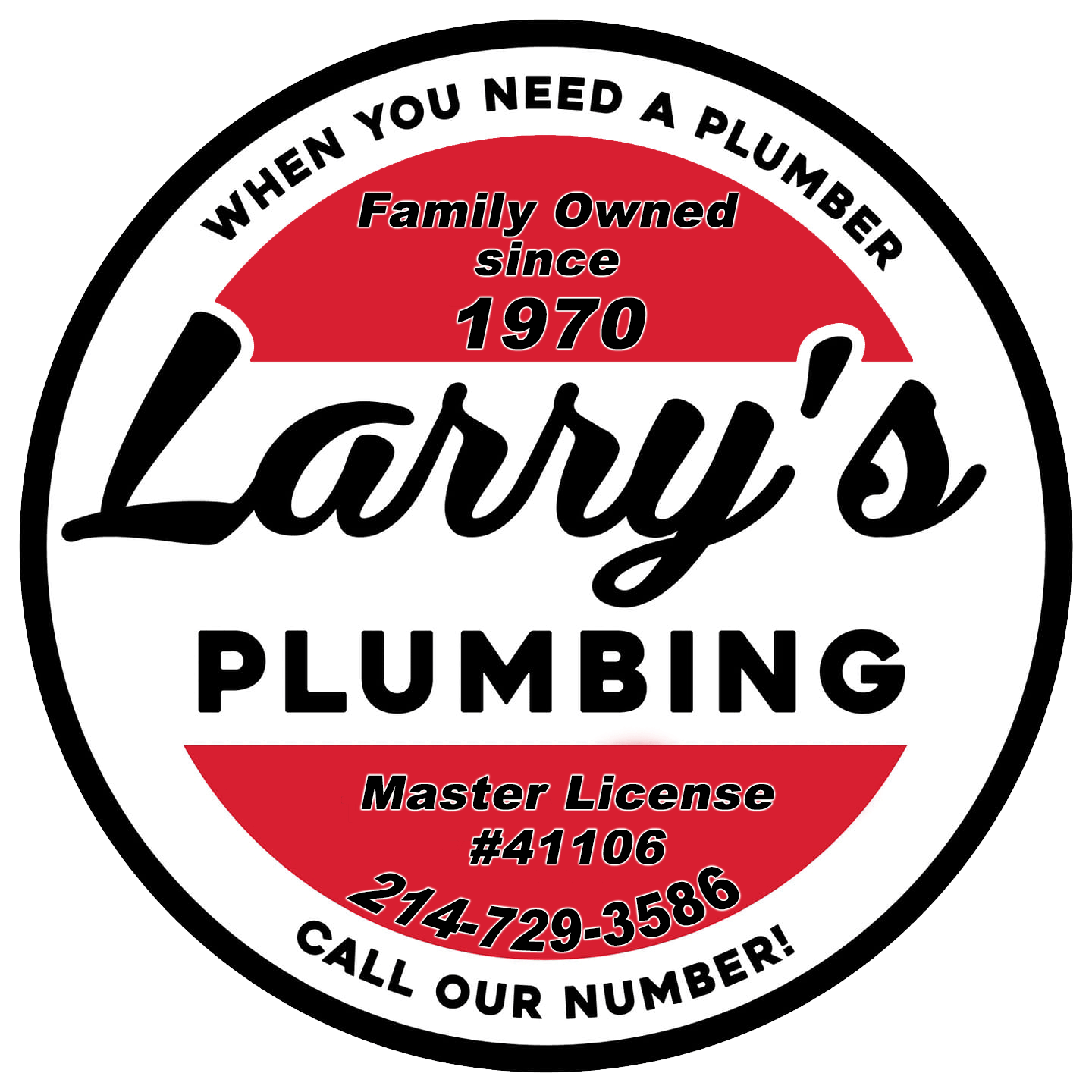 4.9 STARS. FAMILY OWNED FOR 52 YEARS
Larry's Plumbing steeped in combining tradition and new technology to offer their customers reliable services in the most efficient way possible. They can handle any job big or small, and if you ask their customers, "there is only one number to call"
5 STARS. FAMILY OWNED
CZ Roofing Systems and Construction is the roofing solution your family can trust. Covering the greater DFW area. You've got a lot of choices to make when it comes to your family and your home—CZ knows the pressure to make the right decision when it comes to choosing your roofing company.
5 STARS. FAMILY OWNED
Sanitization, mobile detailing, water damage, ceramic coating, and more! Our skilled crew of of licensed and bonded sanitization agents are here for you. No job is too big or small when it comes to your health, home, and workplace. In this busy world that we live in, we are the ones behind the curtains making your life cleaner and healthier in a convenient way.
5 STARS. A+ Better Business Bureau RATING
Since 2018, Preference By Ana Cleaning has been a family owned business that functions throughout the entire DFW area. By far what sets us apart is our attention to detail. No two homes or facilities are ever the same and we make sure to go over every project with each customer before our team ever steps through the door. From recurring residential accounts to commercial or construction projects, if you have a cleaning need, we would love to be a part of your solution.
5 STARS. FREE CONSULTATION
Amy Joyce designs each project is an extension of her heart, a deposit into each meticulously designed space.
New clients almost always become dear friends, and build spaces that inspire life, and homes that spark joy.
Her interiors are not limited by store bought offerings.
For a personal touch and polished look, she often creates custom artwork and accessories to make the ultimate statement pieces. Above all else, she wants to make your space come alive in a way that feels like home to you.
5 STARS. FIREFIGHTER OWNED AND OPERATED
Firefighter owned and operated christmas light installation. Serving the DFW area.
4.9 STARS
Patty, as an individual Agent, has been a top producing Realtor in the Lake Ray Hubbard area for over 20 years before expanding in 2013 to better serve her customer base. Now, with over 20 amazing agents, this group can handle anything from new construction to classic architecture, rural acreage and urban lots. This amazing group operates under the same philosophy for 20 years,
"It's not about us, It's about YOU!"
4.5 STARS WITH OVER 900 REVIEWS! FAMILY OWNED
Black Tie Moving is a luxury moving and relocation concept which provides consumers with the ultimate customer experience during one of the most stressful times in their lives. They have a service first approach that is designed to save the customer time and money while feeling safe and confident throughout the moving process. Each client is provided its very own 24/7 moving concierge, and professional moving experts who guide their customers through the best moving experience of their life. They roll out the red carpet for you on moving day and treat you and your furniture like the VIP's you are!
FAMILY OWNED
From start to finish, Enviro-Tech and Weed Xtuingishers believe that their customers are life-long friends. 100% guarantee of your full satisfaction from day one thru the life of your home and yard.
To get started on your future project, please contact us for your free estimate!
FREE CONSULTATIONS
Years of installation experience and word-of-mouth referrals has kept the Arellano's team busy. Wood, tile, ceramic, engineered, laminate, and anything in between is their specialty and they can help you navigate through the many options to fit both your needs as well as your budget.